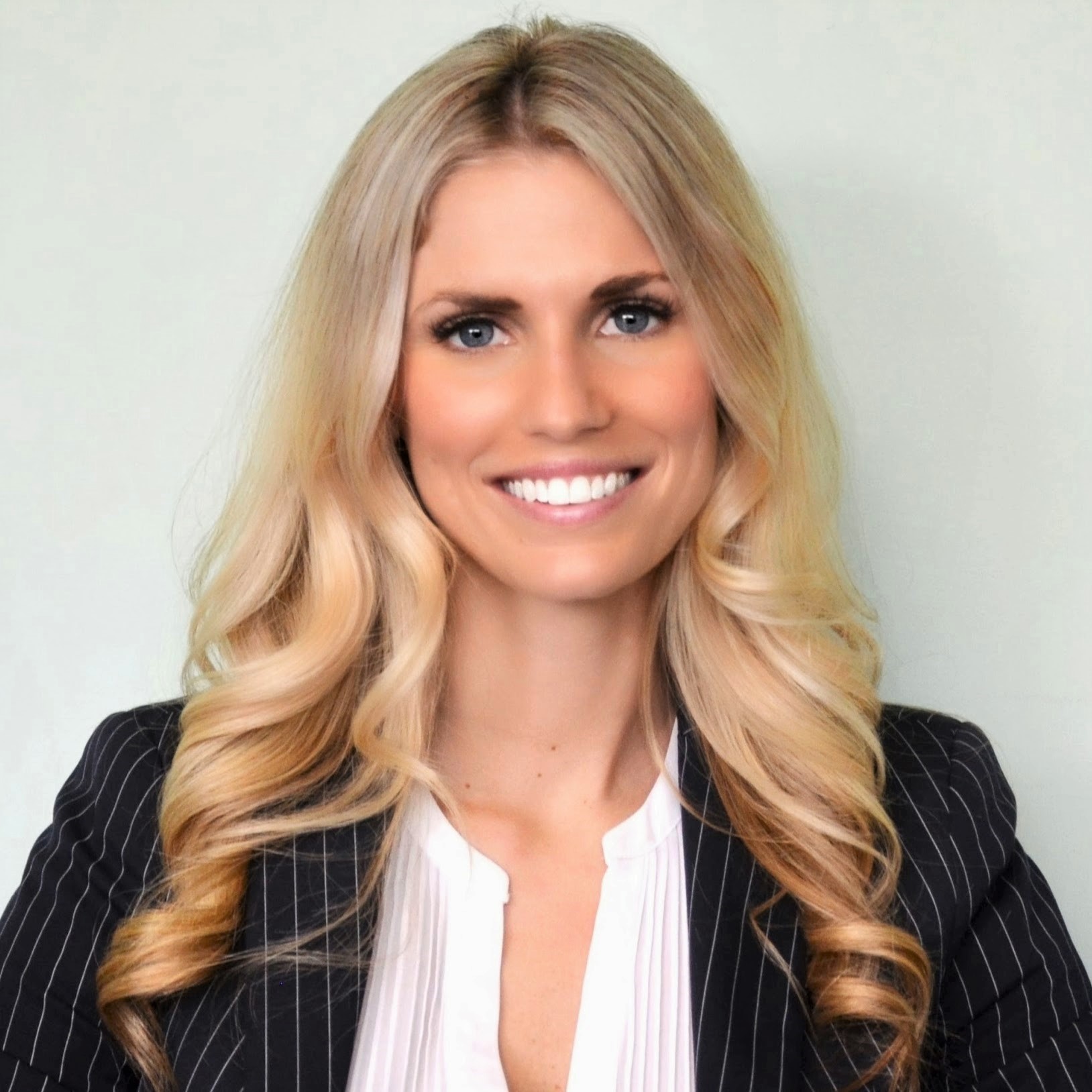 Born and raised in Brookeville, MD, Chrysanthi attended The George Washington University where she obtained her Bachelor of Arts in Psychology and Communications.  While attending GWU, Chrysanthi played Division I collegiate softball, starting all four years as a centerfielder.
In September of 2008, Chrysanthi became involved with the face-to-face sales and marketing industry.  She began as a competitive Sales Representative and was promoted to Assistant Manager by February 2010. Three months after that Chrysanthi opened up her first marketing and sales company in Columbia, MD.
In May of 2016, she expanded that company to Dallas, TX, taking on her sixth client in six years.  She credits the rapid growth of her business to the number of ambitious entrepreneurs that have become part of it. With so much opportunity still yet to be realized, Chrysanthi believes that, given the right mix of work ethic and attitude, many more can achieve similar successes in this industry.