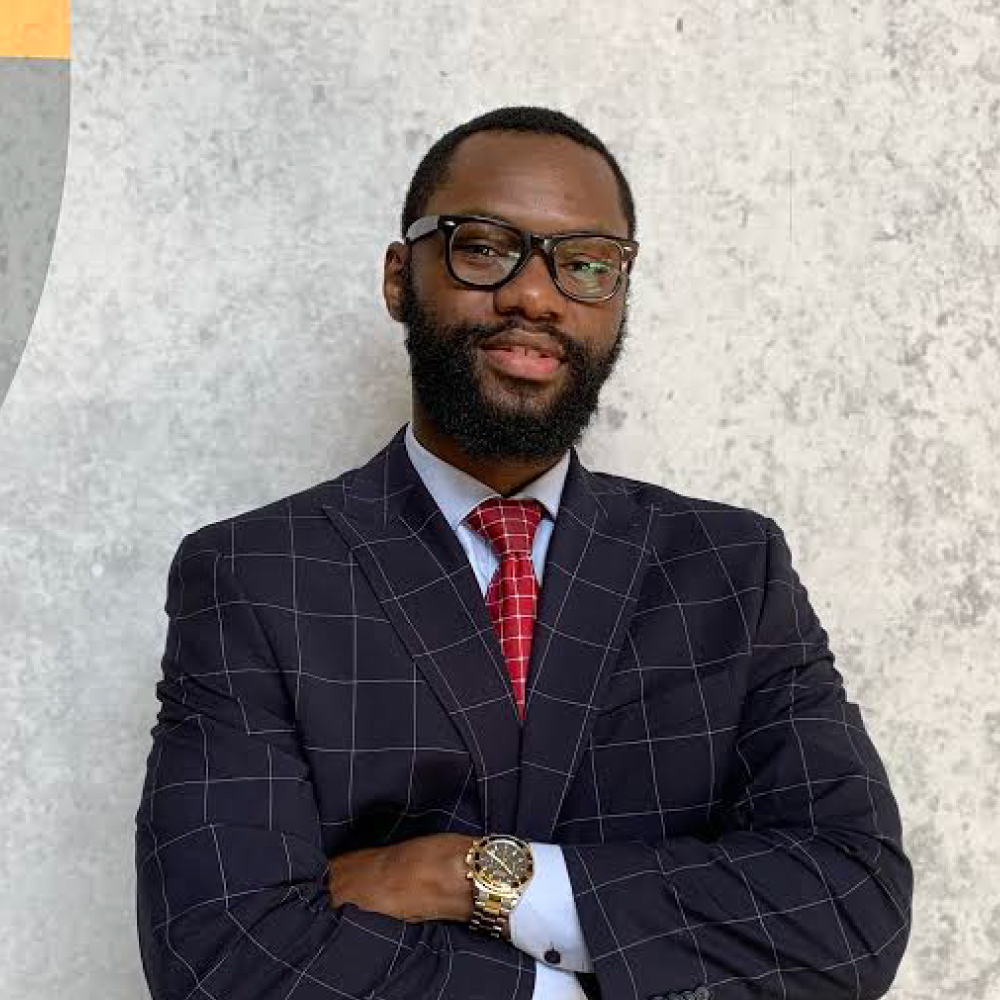 Christian is originally from the Democratic Republic of the Congo. He graduated from the University of North Texas with a Bachelor's degree in Entrepreneurship and is currently earning his Master's Degree in Information Systems from the University of Texas at Arlington. Having been exposed to entrepreneurship at a very young age and watching his family members open their own businesses, he always knew this will be his destiny too. His personal motto is 'Live life to the fullest and inspire others along the way.'
"My favorite thing about working with Trust Group is the support system that's available for everyone at every level of the business. I have learned so many different skills at Trust Group, especially strong communication and interviewing skills."
During his free time, Christian enjoys spending time with his family and watching basketball. His favorite player is Lebron James.