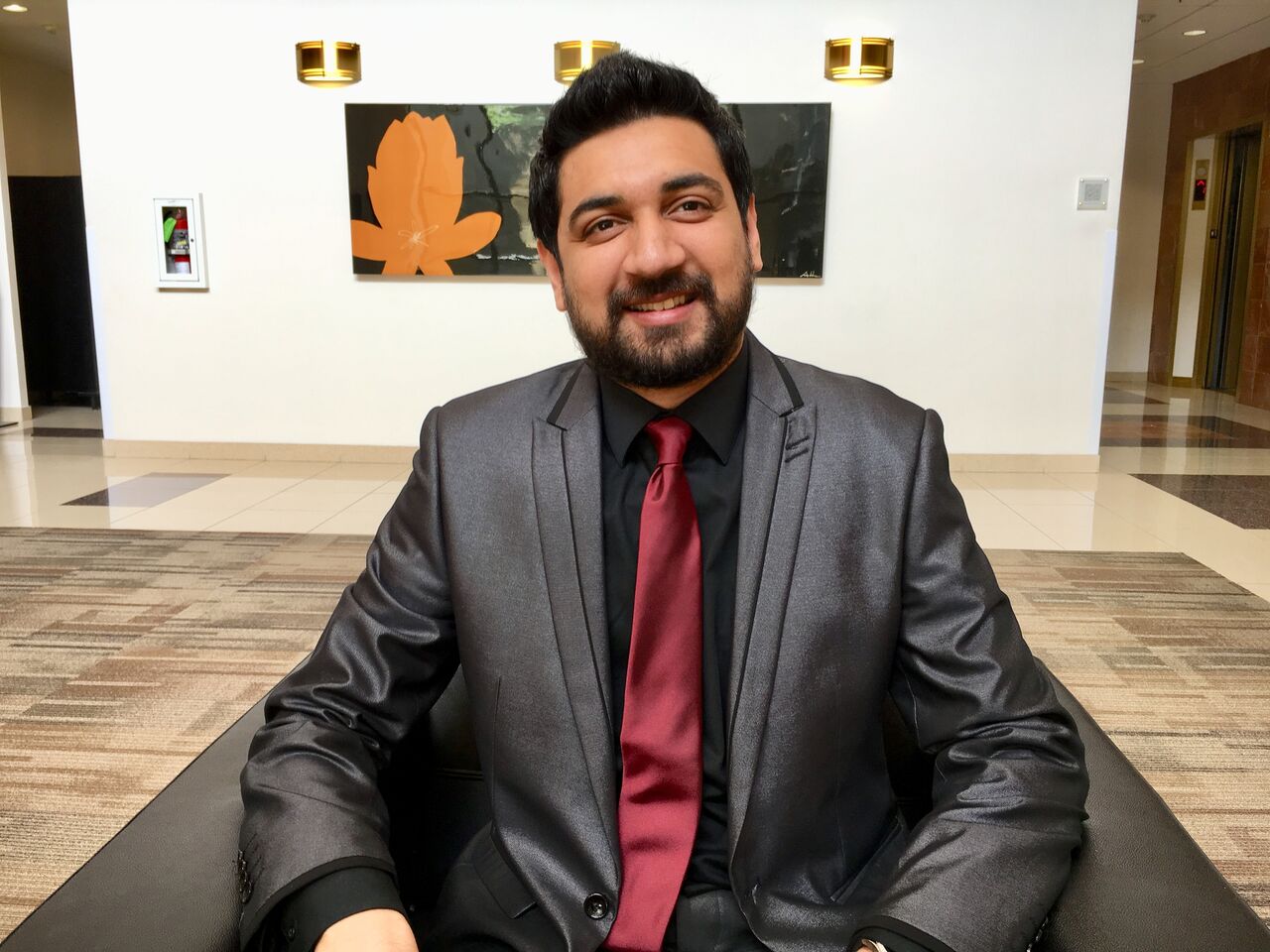 Ghulam is originally from Pakistan but came to the United States in search of better opportunities. When he's not hard at work, he loves to spend his free time with his  family and friends, shooting pool, enjoying a juicy burger, and listening to motivational speakers.
Although he comes from a sales background while working with an architecture firm, Ghulam still strives to further advance not only his sales skills, but also his leadership, relationship building and communication skills.
He loves our lively company culture, the genuine people, and chance to motivate and impact our team. His dedication and effort has helped him gained self confidence in himself and his public speaking ability.
His future goals are to complete his masters degree in telecommunications and become a successful businessman.
Life Motto: Believe in yourself.